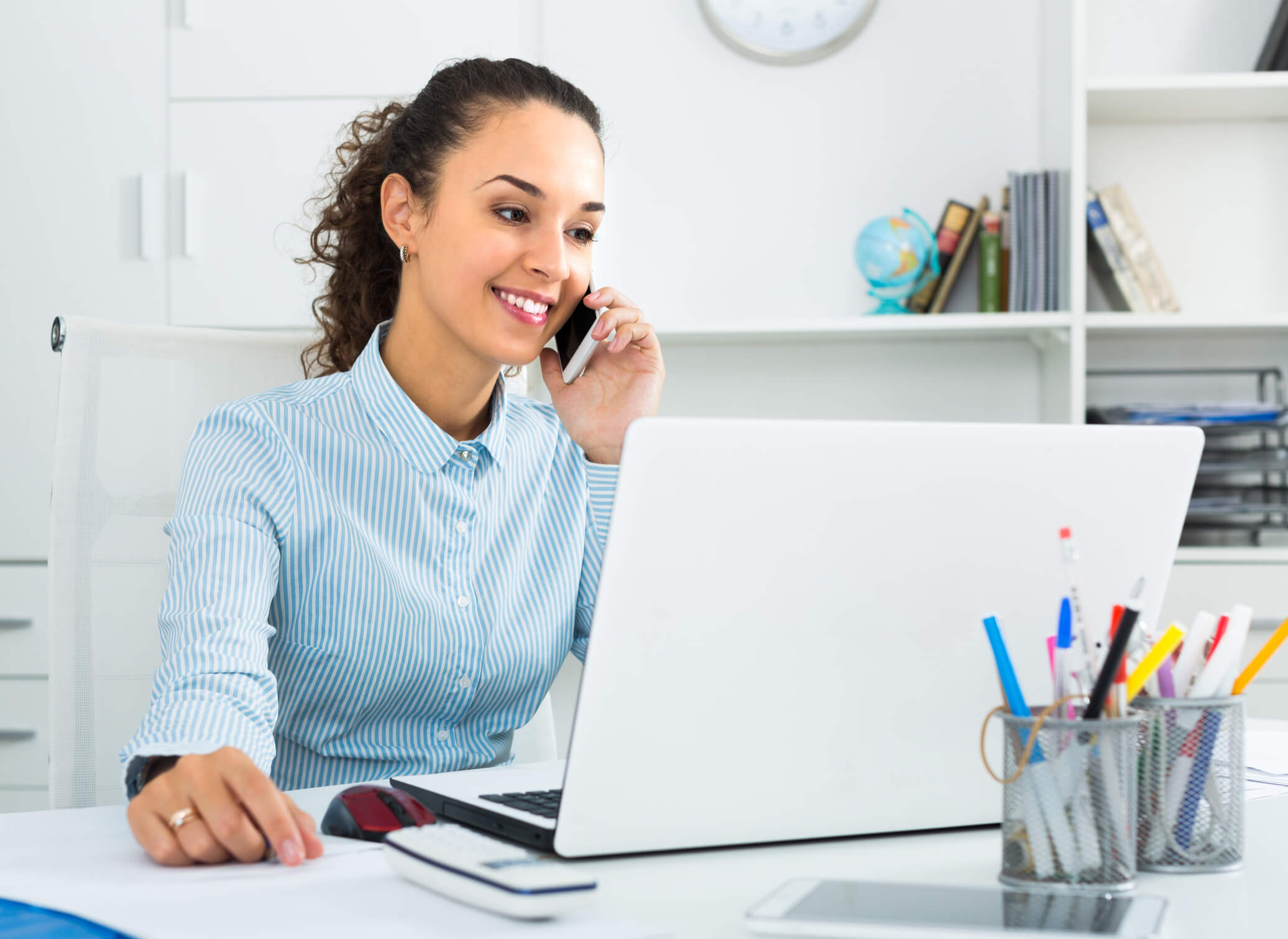 Description
DT Systems is seeking Full-Time and Part-Time customer service representatives to join our family. Since 1983, DT Systems has been a leading manufacturer of electronic dog training equipment and accessories, mainly focusing on the Outdoor Industry. We are a small to medium sized family owned business with a relaxed atmosphere and can offer a flexible schedule.

This individual's responsibilities include:
- Customer Service phone support.
- General Office/clerical support.
- Fulfillment of orders.

Requirements Include:
- Good Communication Skills.
- Willingness to "Wear many hats."
- Honest, Dependable, Patient, Strong Work Ethics, and Friendly Demeanor.
- High School Diploma or Equivalent.
15$ an Hour
Full Time Hours: 40 hours/wk. Mon-Fri 8:30am - 5:00pm.
Part Time Hours: 20-30 hours/wk.